Changing trend: Employability to Entrepreneurship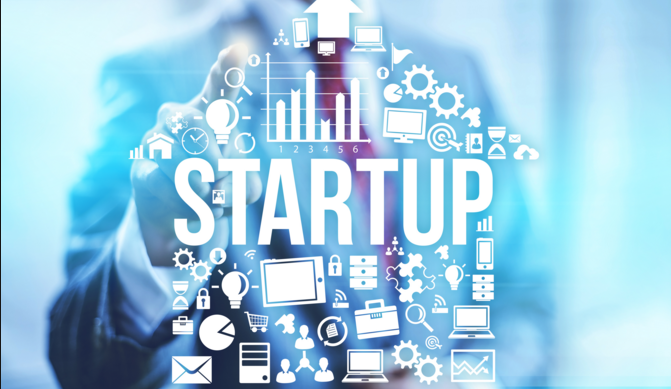 Ancient Indian education was perfect and focused on innovation; it produced geniuses who contributed to the world in all the different fields. Mathematician Aryabhata's contribution to concept of zero, Kanad who is said to have devised the atomic theory, Aryabhatiya's heliocentric theory, Sushruta Samhita 's most well-known contribution to plastic surgery and Ayurveda are some of the examples which shows how innovative ancient Indian education system was. With passage of time, and adoption of foreign education system, the element of innovation was lost. However, the current education system has produced some of the world's leading CEOs. This highlights the fact that our education system is producing good employees who gradually become great leaders, but, we need to produce innovators who can change the world. Government's efforts are not plentiful, to bringing back innovation in the country which was long forgotten.
India is getting itself ready to transform itself from developing to developed nation and large parts of its population are in the middle class. Hence, the education system focuses more on developing employability skills which will make students employable. Besides the main educational curriculum, most schools run parallel courses for skill development that can help students employable. Schools attract students showing statistics of getting them employed in different companies.
Entrepreneurship starts with an innovative idea and gradually transforms into a successful business. It not only creates employment but also acts as an engine for growth of the economy. Ability in taking risks, creativity, Self-motivating; are some of the key skills required for entrepreneurship. Some of these skills come from the environment where an entrepreneur grows up and some from learning. Schools play a greater role here. Most of the premier schools like the IIMs and the IITs have their own start-up cells fully functional. These start-up cells are also called incubation cells. Atal Innovation Mission (AIM) is Government of India's endeavor to promote a culture of innovation and entrepreneurship. Many incubation centers like IncubeOdia have come up for contributing to this noble cause.
When a baby is born, he/she is kept in an incubator for the first few hours to grow stronger and adjust to outside environment before facing the outside world.  In a similar way, a start-up is incubated in an Incubation Center, which gives them a chance to bring their business in shape. Incubation centers provide resources and guidance which help start-ups to focus on their innovation and growth. Mentors in incubation centers are the 'Gurus' who guides incubate to flourish.
Various schools in the developed countries encourage entrepreneurship. It has become a new norm for the Indian schools to open incubation centers and innovation labs to help students march towards entrepreneurship. India has many young innovative mind and we must channelize these innovative minds in right direction, so that we can change the world and take India to be a developed nation.